START: YEAR 3 or NEW BAND MEMBER
REHEARSAL: MONDAY MORNING AT 7:30AM (prompt)
REHEARSAL: THURSDAY LUNCHTIME AT 12:30PM
START: YEAR 4
REHEARSAL: THURSDAY MORNING AT 7:30AM (prompt)
REHEARSAL: MONDAY LUNCHTIME AT 12:30PM
START: YEAR 5 & 6 (Invitation Only)
REHEARSAL: FRIDAY MORNING AT 7:30AM (prompt)
Patrick O'Riordan is in year 3 and he has sent us a clip of him playing his trombone. Well done Patrick!
Lewis Ketteridge is in year 4 and he has sent us a clip of him playing his trumpet. Well done LEWIS!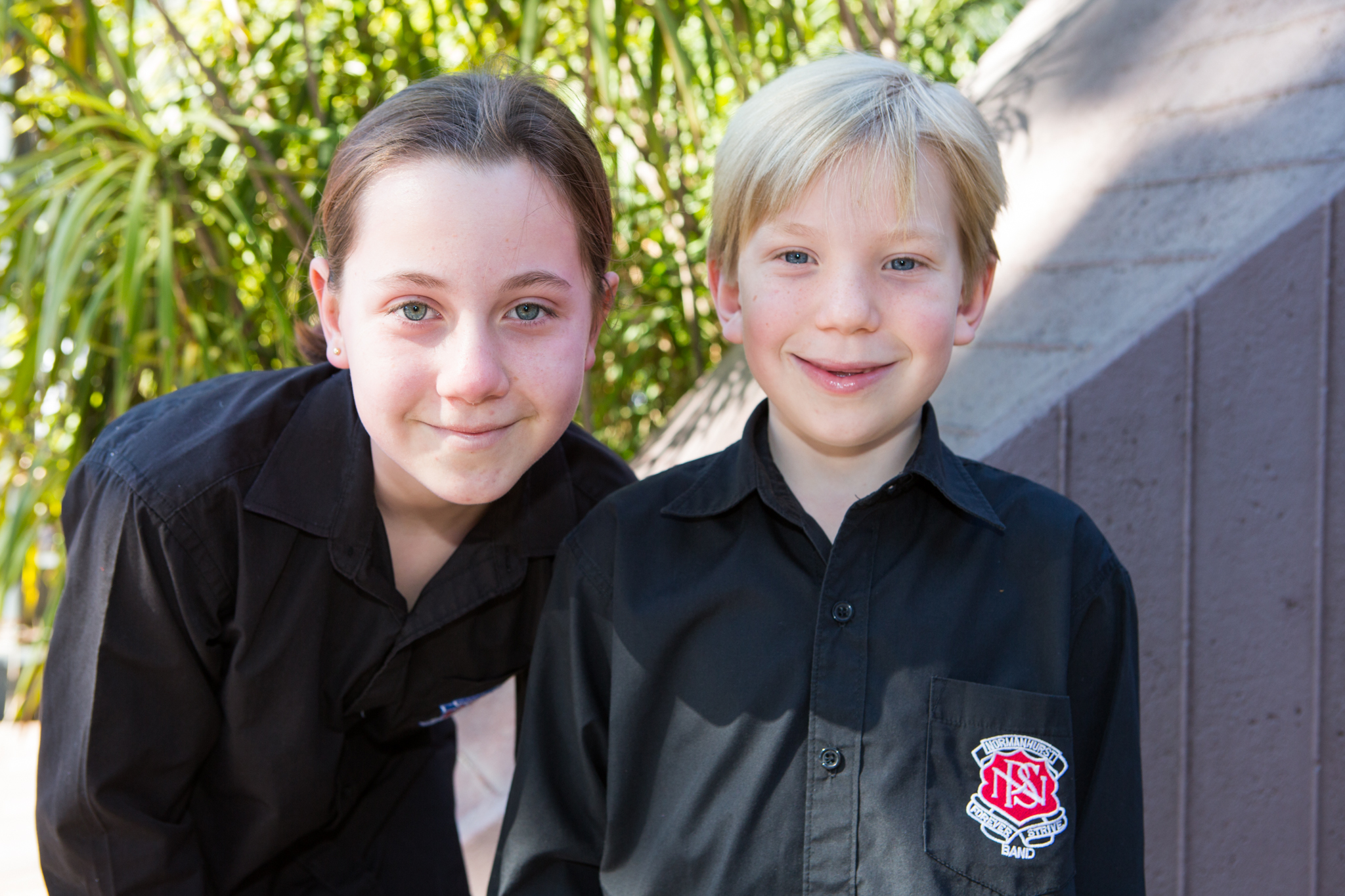 Band Info for 2022!
Calling all year 2 children and those in any year from year 3 and above who want to join the band program, click on the photo for more info. If you are keen, please register on our portal.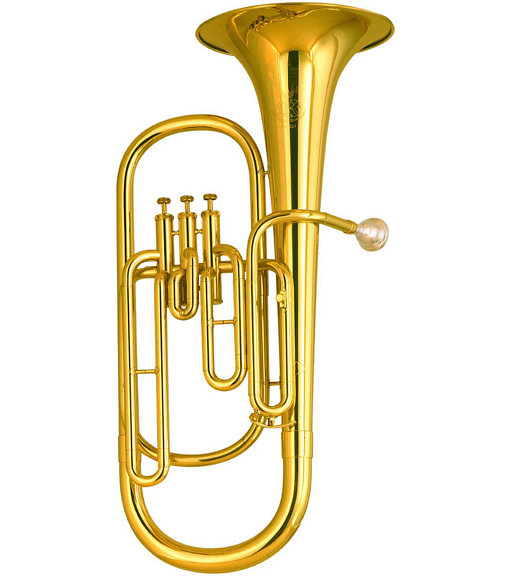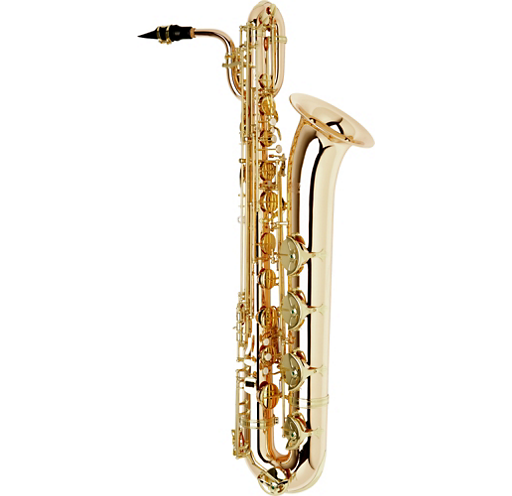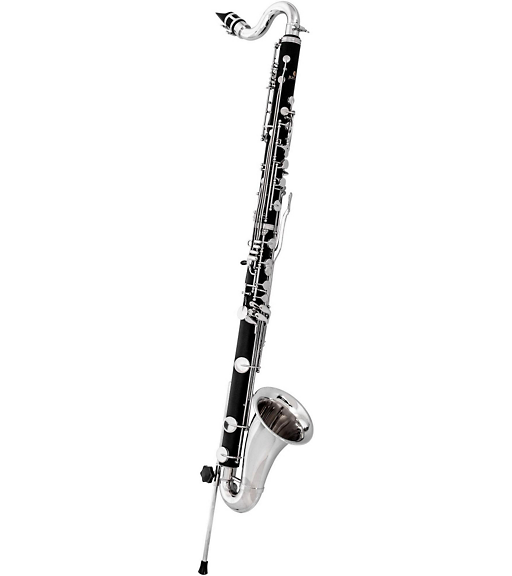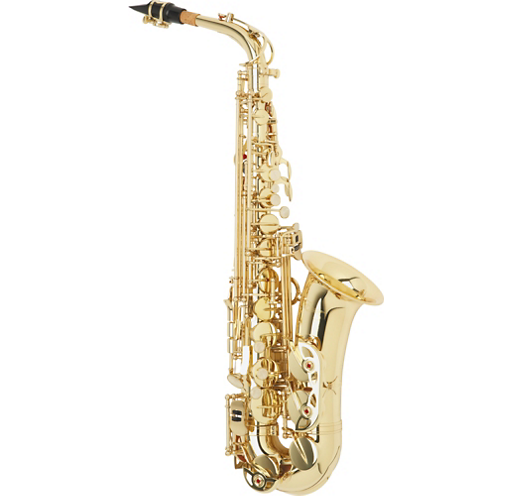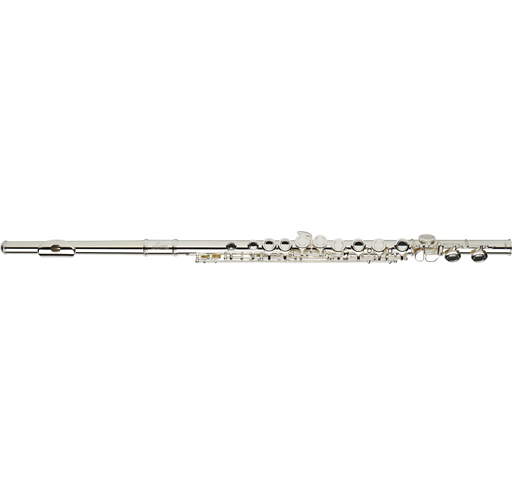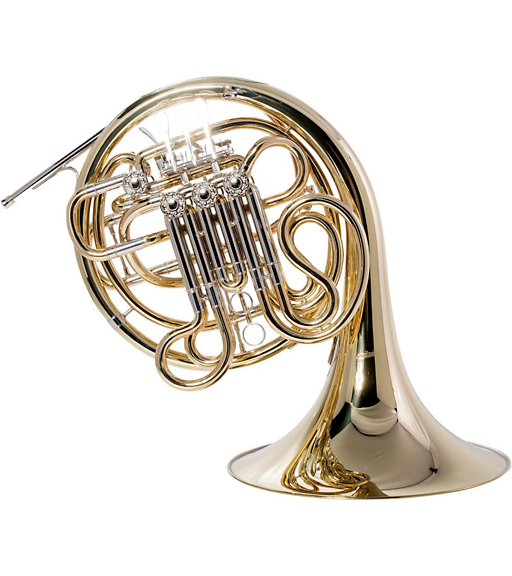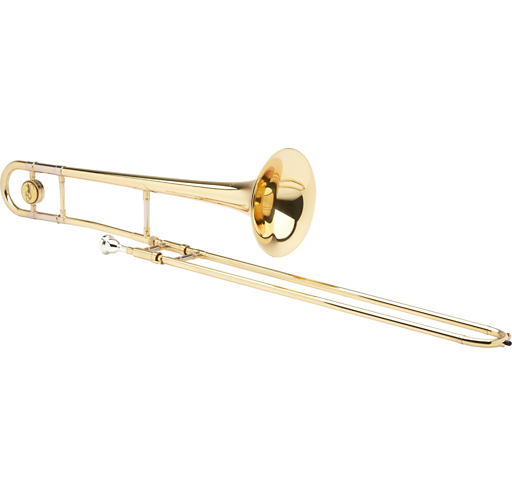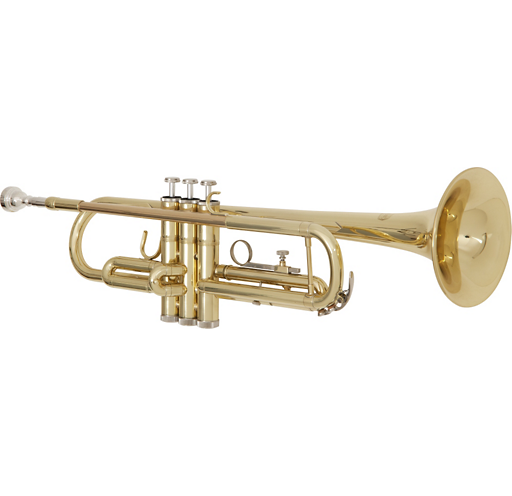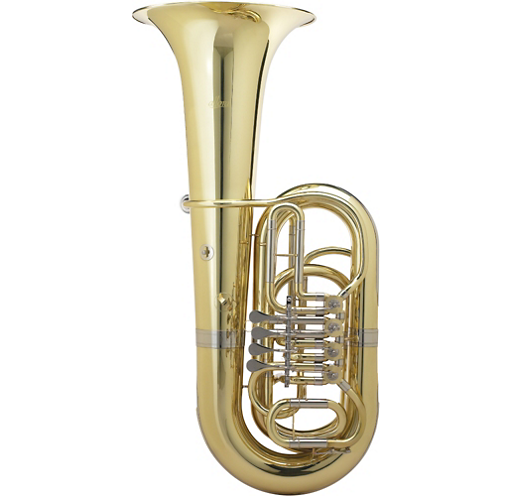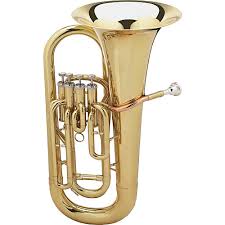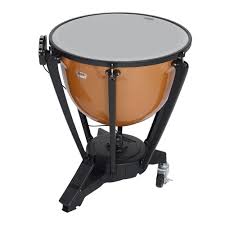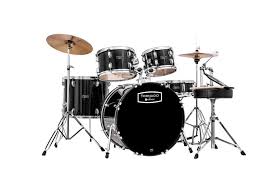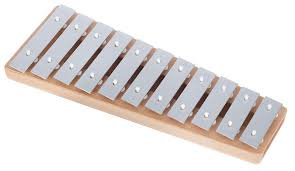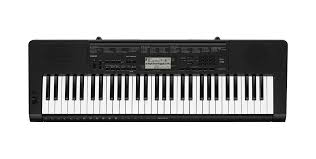 The children need to arrive with their instruments, music and music stand (if you have one) and signed off by a teacher / band committee member in the COLA at 12:55pm. School / Band uniform is not required.
The children will spend the time with a tutor (we arrange this) or in the hall in their band group. Parents do not have to stay. We will have a number of committee members helping.
Children should bring a fruit / veggie snack with a drink only. No other snacks are required please. You can collect your child at 4pm from the COLA and please sign them out!
Band festivals are usually held twice a year, and take place in Chatswood and Wahroonga. Children are expected to participate in both of these events, and must arrive on time with their instruments and music.
Band uniform (band shirt, black trousers, black socks and black school shoes) must be worn, and girls should have a piece of red ribbon in their hair. The children will be met at the suggested time by Mr Sismey and other committee members.
Children are not expected to bring food, but can bring a drink bottle. Some of the festivals may hold food and drink stalls, depending on the location. Tickets will be sold prior to the event, and more information on this will be provided nearer the time.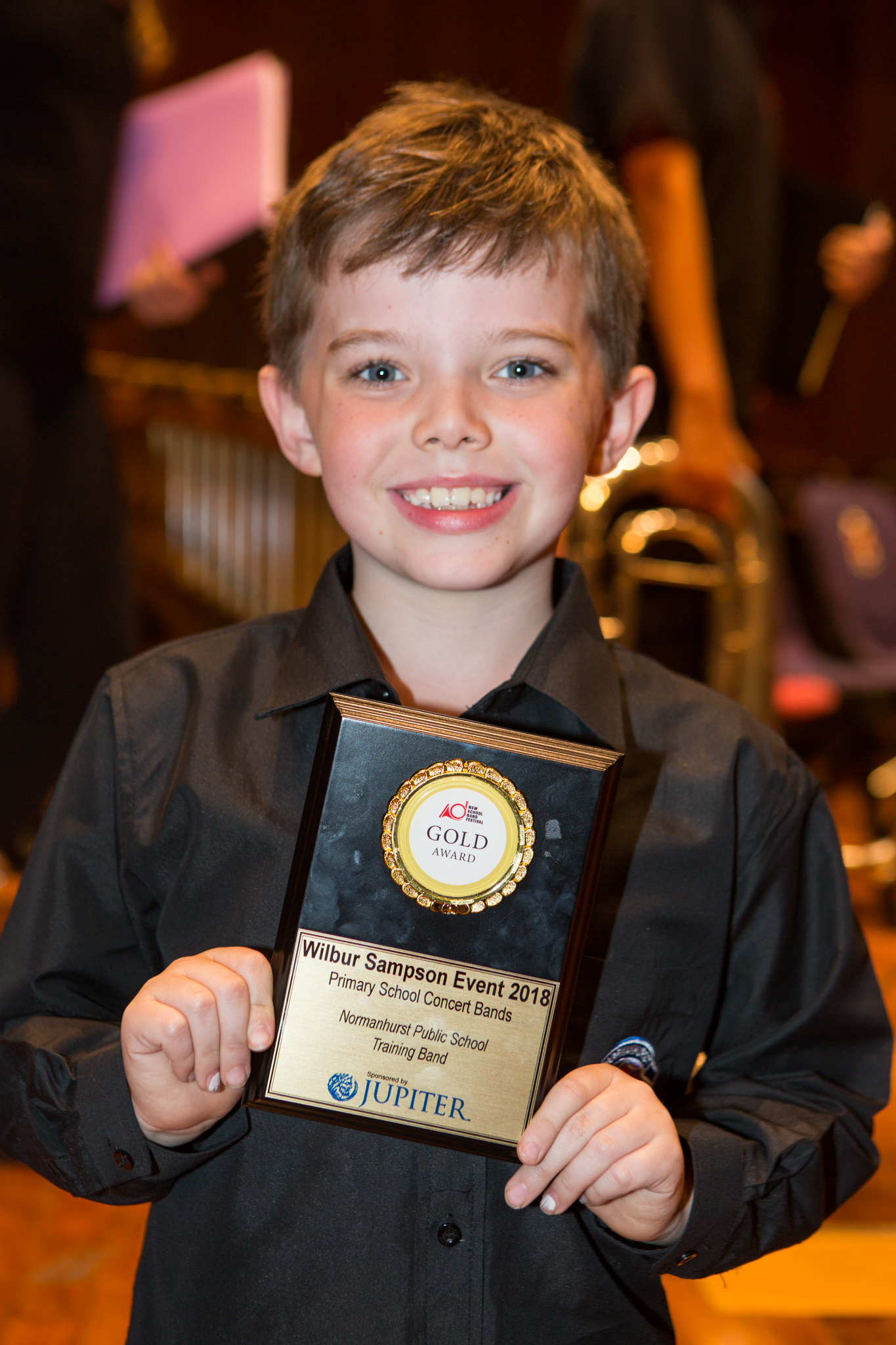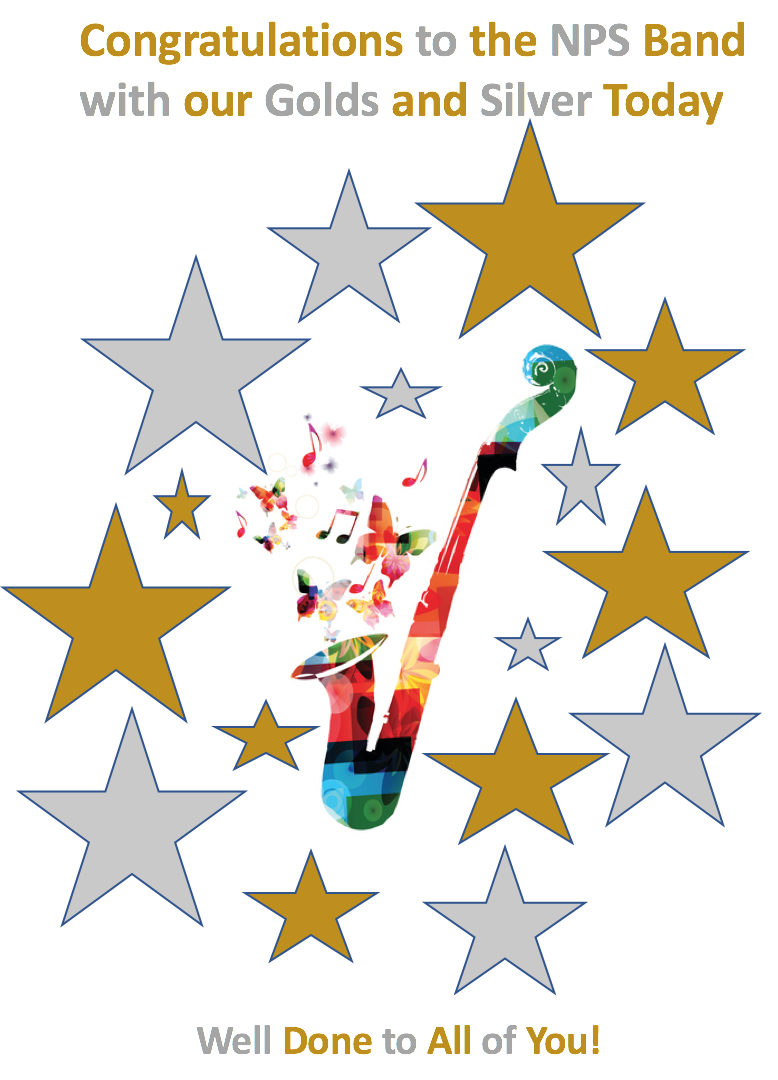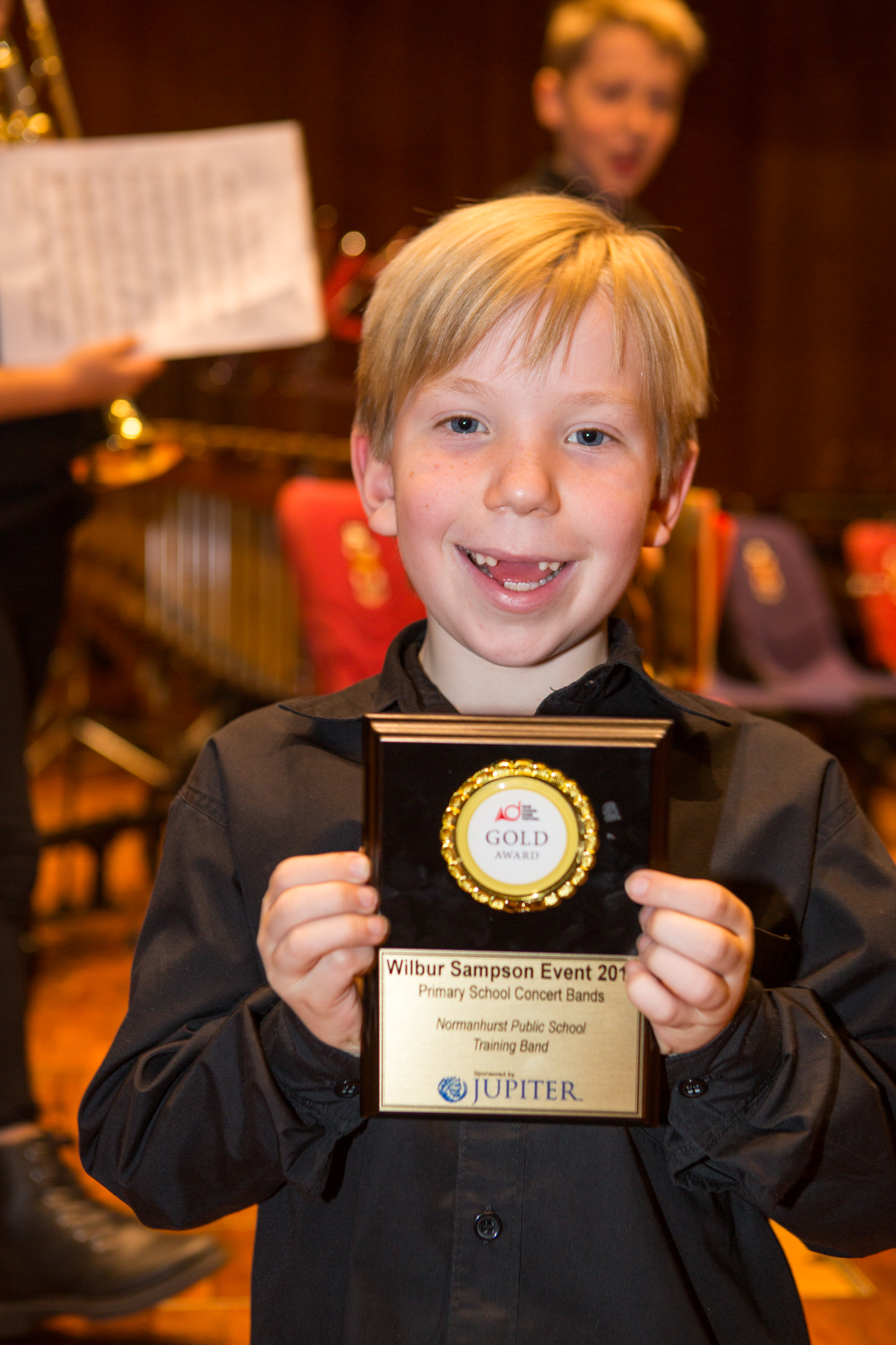 CONTACT OUR BAND TEAM
Sometimes we are missing information on our website, and it is important to us that we keep this updated.
EXISTING BAND MEMBER?
Each year we require that you re-register your child or register your child if they are new to the band program...
REGISTRATION PORTAL
You will need to navigate to the band registration portal for more help with this...
Band Portal